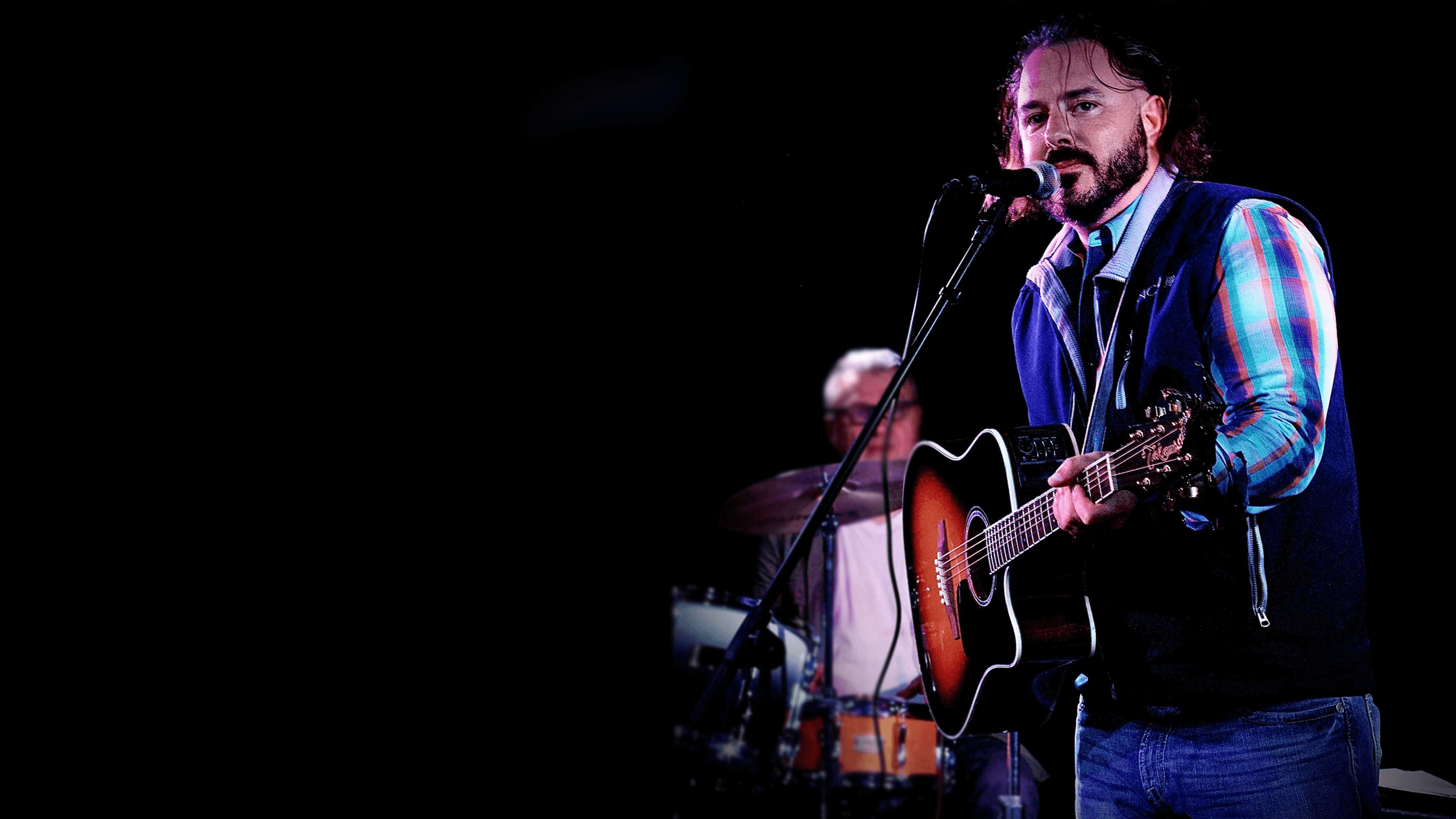 Image Slide 2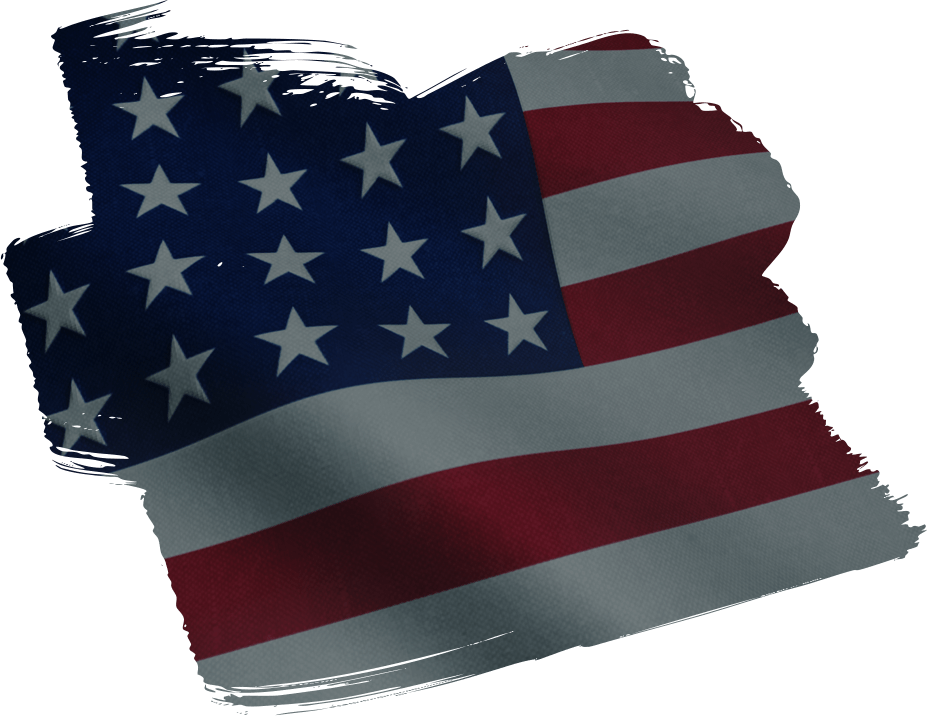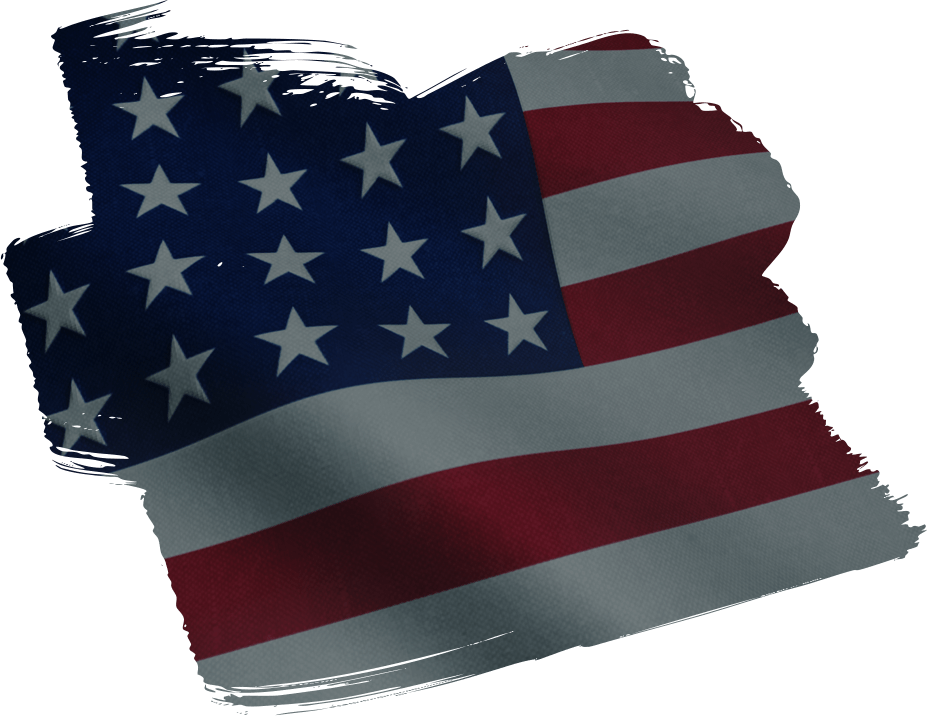 Texas Red Dirt With a Twist of Kick-Ass
Texas Red Dirt With a Twist of Kick-Ass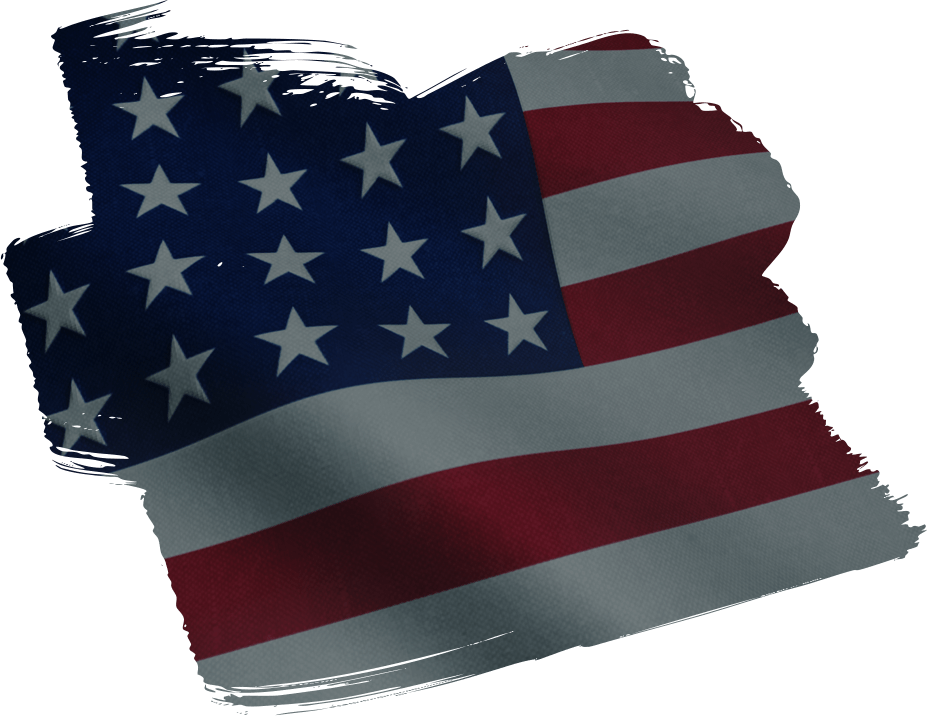 Texas Red Dirt With a Twist of Kick-Ass

Music Is God's Language
To The Heart
Scott Hayley's music can be described as "full of energy, passion, and ingenuity." 
Music can cry with you when you're sad. It can laugh with you when you're happy. Scott Hayley plays Texas Red Dirt with an emotional soul that is deeply American and patriotic at its core. His love of America and the values it represents fuels his passion to spread the message of Country Music for anyone to enjoy.
Who The Hell Is
Scott Hayley?
Scott Hayley has played country music since he was 9 years old. He fell in love with some of country and rock music's biggest icons and swore that he'd one day become a music star. 
With hits such as "Ghosts On The Wall", "Facebook Jail", "Overserved", and "Zombie Town", Scott Hayley has taken his music to country music fans all over the world.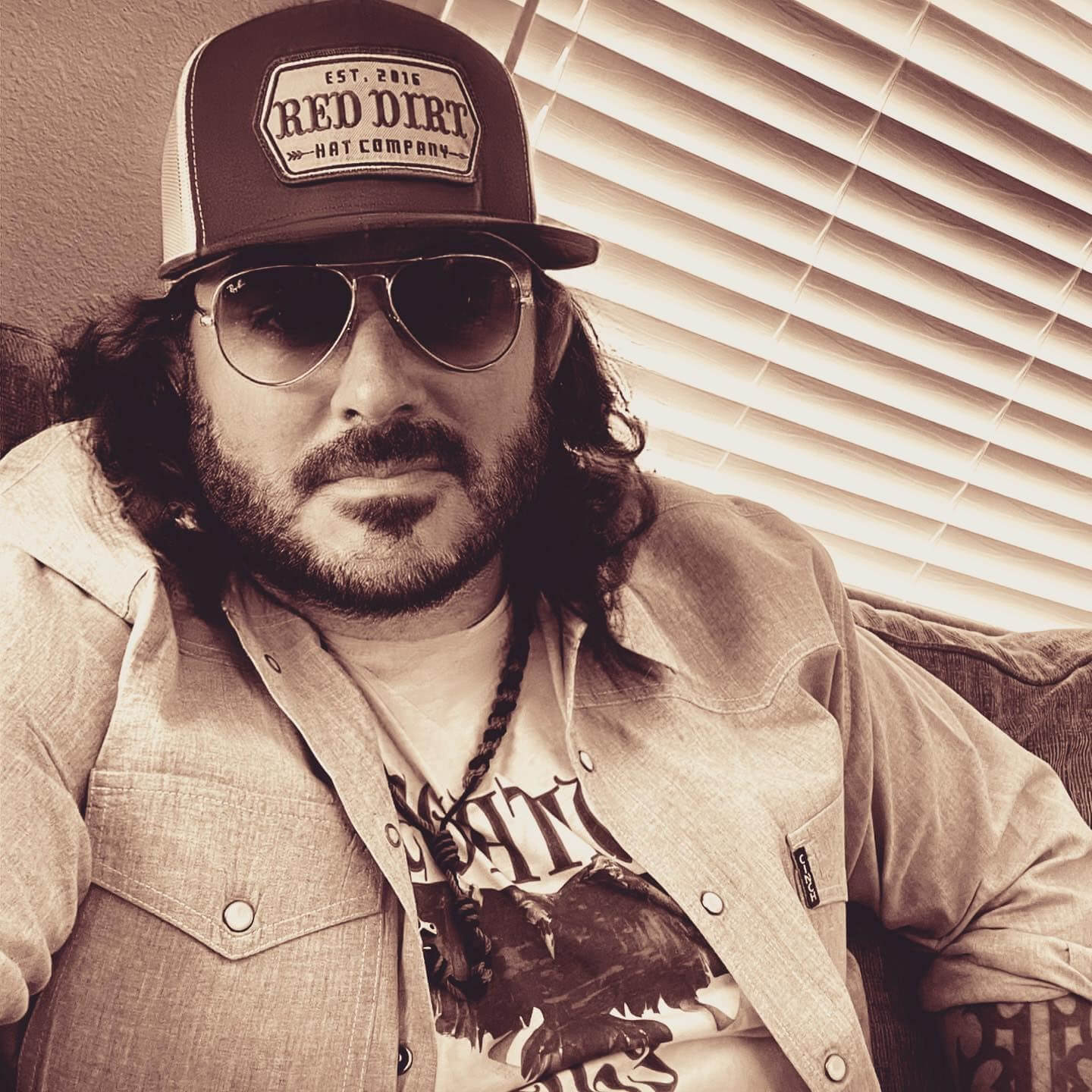 Rave Reviews for "The Life I've Lived"
Scott is a breath of fresh air!
Hans Mair, Radio Osttirol, Austria
Quality new name!
Stuart Cameron, East Coast FM, UK
Excellent!
George Inglis, TD1 Radio, UK
Scott has a great voice!
Urbain Van Geerturuy, Radio Beiiard, Belgium
The Life I've Lived is very pleasant!
Solveig Clark, Radio Kanalen, Denmark
The Life I've Lived is a lovely track!
Nadine Buhagiar, One Radio, Malta
This is good!
Kurt Gabriel, ECMA Radio, Austria
I really enjoyed The Life I've Lived
Peter Hills, Radio Waves, France
Top debut!
Gilles Martin, Radio Aria, France