Scott Hayley has played country music
since he was 9 years old.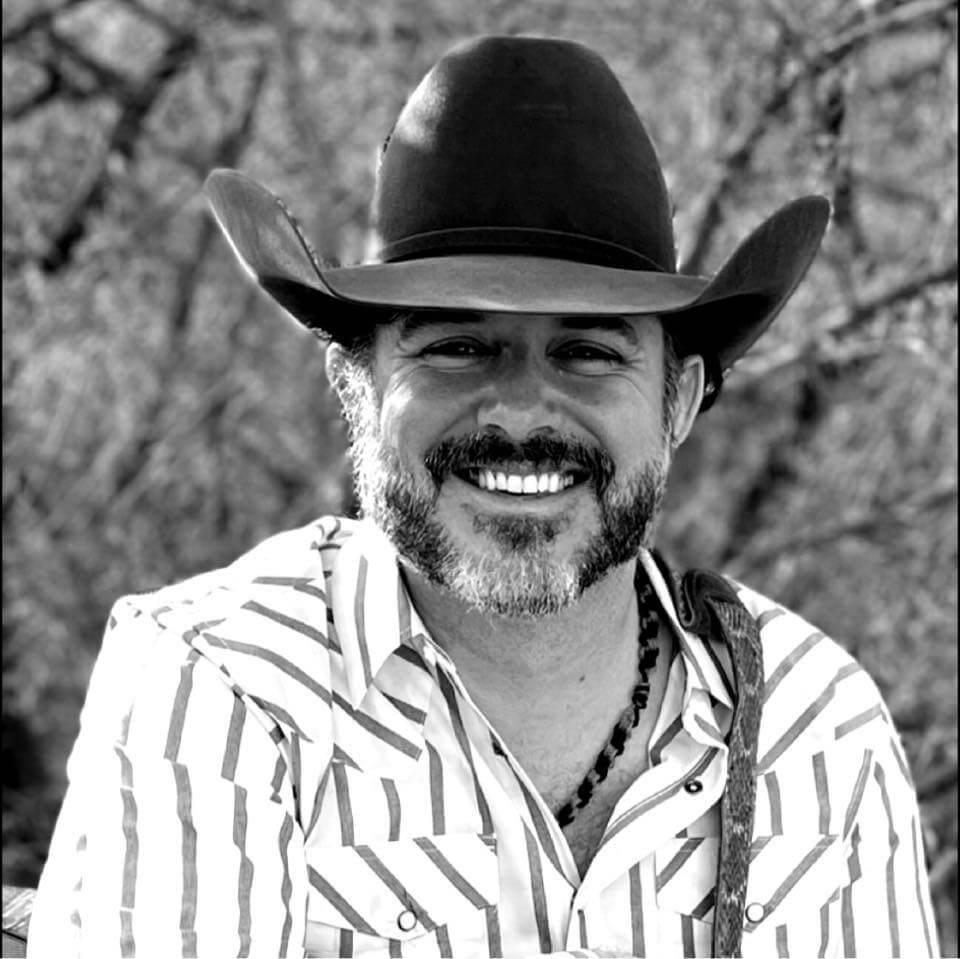 His earliest influences were Billy Ray Cyrus and rock legend Sammy Hagar.
Coming from a hard-scrabble upbringing, his parents pulled together money to take him to see Billy Ray Cyrus live in concert. This life-changing moment inspired him to dedicate his life to country music. 
Never afraid of hard work, Hayley built a promising career in the West Texas oil fields as a directional drilling consultant. After 19 years making a living with his oil rig company, he turned in his hardhat to finally pursue his dream of playing Texas country music. 
With hits such as "Facebook Jail", "Overserved", "Zombie Town", and "Truth About Texas", Scott Hayley has taken his music to country music fans all over the world.
His career has taken him to….
Shortly after the invasion of Ukraine by Russian forces, Scott Hayley packed up his drilling business - and his guitar - and relocated to Romania. With Europe scrambling to wean itself off of Russian energy, Scott has set up his operations in Easter Europe to lend his skills and talents to the future of Europe's energy independence. 
Along the way, he's touring Poland playing to packed clubs and for benefits to support Ukrainian refugees. As he's built up a fanbase in Europe, he's also spreading the message of Texas Country Music to people who need it most. His fun and uplifting music is touching the hearts of people who've been impacted by war.